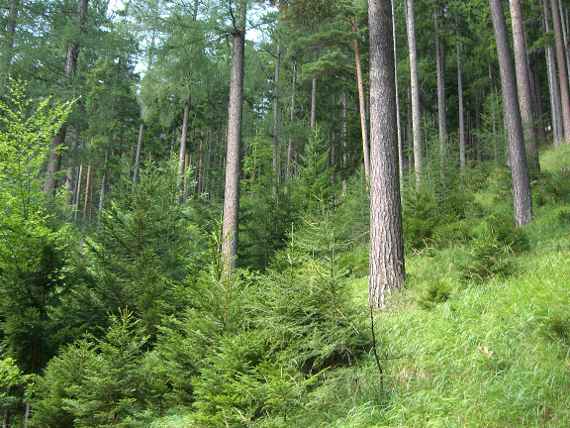 The milestones and their implementation year (in parentheses) in this flagship measure:
Pilot project for evaluating success of regional protective forest measures is completed and publicly communicated (2020)
In this milestone existing protective forest projects are selected for pilot evaluation. In the process funding priorities in hunting operations and hunting models for protective forest areas are also elicited. The success of implemented regional measures is to be recorded in order to increase appreciation among the population. The recognition and economic evaluation of the protective effect as an ecosystem service is of particular importance. A final evaluation report on the social and economic value of protective forest projects is planned.
Economic evaluation of the protective forest (ecosystem services, protective effect) in Austria has been published (2022)
The Federal Ministry of Agriculture, Forestry, Regions and Water Management commissions a comprehensive report on the evaluation of the ecosystem services of the protective forest in Austria. Together with experts from the University of Natural Resources and Applied Life Sciences Vienna, the Federal Forest Research Centre and the Austrian Institute of Economic Research, common expectations and objectives are to be developed. The results will be evaluated in order to achieve a clear presentation of the protective forest ecosystem services.